Luxury Series Model
At Royal Craft Guitars, we don't merely produce some of the finest hand-crafted guitars – we produce dreams that inspire musical passion and artistic creativity.
Our fervent dedication to the highest standards of quality possible, our fanatical attention to detail, our ears for tone, and our love for music, are all evident in everything we produce.
A custom guitar can come in many forms, but in every case it will be made specifically for you from your specification. There will only ever be one of each of these guitars, because it is bespoke, made especially for the customer. The degree to which the guitar is unique is dependent on you, the customer, and the luthier you choose to build it.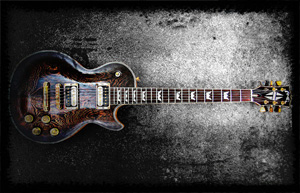 Royal Craft Guitars are created and designed not only in classical design like Luxury Series, but in very custom design too, like Elite, Deluxe and Classic T Pro Series. We have created 13 custom guitar models for everyone who looking for some special in tone and design. We are sure you will find your favorite model which meets all your expectations of a Royal Sound. Make an order to make your dreams real!
ORDER
"You can't fake a passion for luthiery, a love for music, or a commitment to excellence… so we don't!"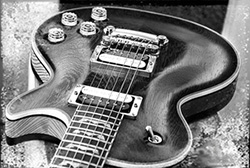 The most important aspect of a custom guitar is that it's unique to you. It's yours. Whether that means you started with a vision and came up with a design yourself, or you worked with a luthier to modify one of their existing designs doesn't matter. What matters is that you love the end result.
In many cases, the process will be hardly any different to ordering a standard instrument, but the end result will be unique to you, and can even have your name inside. For more unusual requests, there might be lengthy discussions involved.
Tags: